Your inclusive growth journey starts here!

POWHIRI AND WELCOME – 6.30 for 7.00 pm

First up: The event kicks off on the evening of the 30th October with a powhiri and welcome reception at the beautiful Wither Hills Estate Winery, just minutes from the Blenheim CBD. (Coaches will be available for the short journey)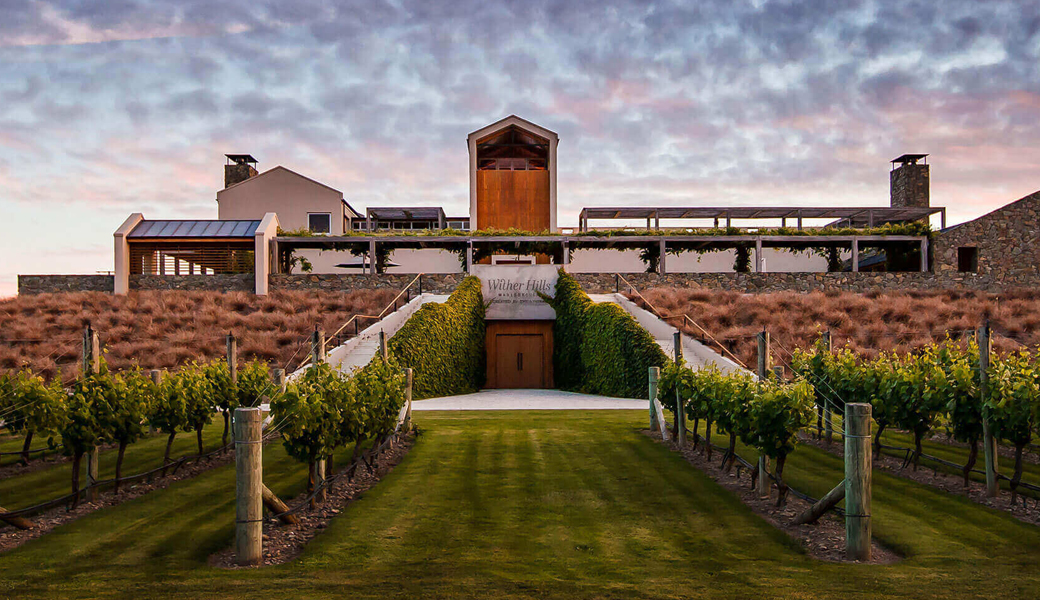 PLENARY AND BREAKOUTS

Having enjoyed the powhiri and welcome reception you will be given a warm welcome at the Marlborough Convention Centre on the morning of the 31st October where you can register at any time from 8 am.



31st OCTOBER – PLENARY AND BREAKOUT SESSIONS
9 am – Welcome by Chair of EDNZ, Pam Ford
9.05 – Conference Opening – Fletcher Tabuteau, Parliamentary Under Secretary for Regional Economic Development
9.20 am – Delivering inclusive growth – learnings from the US – Todd Greene, Executive Director of the Atlanta Centre Consortium
10.45 am "Collaborative governance: theory and practice of uniting business, government and the community sector to deliver inclusive growth" Professor Will Rifkin, Hunter Research Institute – Australia
11.30 am "Economic Gardening" – Ed Cox – Royal Society for the Arts, United Kingdom
1.00 pm "Measurement beyond GDP" – Girol Karacaoglu and Mubashir Mukhtar
– School of Government, University of Wellington , NZ
1.30 – 2.00 pm – Mariana Stephens – Wakatu Incorporation
2.00 – 3 pm – Yet to be announced
3.00 – 3.30 pm – Afternoon tea
3.30 pm "The Funding and Financing of Local Government" Murray Sherwin, Chair, NZ Productivity Commission
4.00 pm "Meeting the future challenges in regional economic development"-Are we really prepared for 2030 and beyond. HenleyHutchings shares concepts for the future from a collaborative project with industry leaders. Geoff Henley
The evening of the 31st there will be a networking event hosted by Marlborough District Council . More details to follow.
1st November 2019
8.00 am AGM for EDNZ members only
9.00 am "Practical examples of how a focus on
collaboration, innovation and capability lift enables future-fit and digital-ready regional businesses and
workforces – Kerry Top – Datacom, Global
9.30 – 10 am – yet to be announced
10.45 am – T2050 Roadmap, Venture Taranaki – CE0 Justine Gilliland
11. 15 Powering up the Regions:
Improving the mechanisms for delivering world class regional economic development" –
Dr David Wilson
1.00 pm Participatory budgeting – what might it mean for RDAs and Local
government in NZ? – Peter McKinlay, Local
Government Think Tank,
NZ
1.00 pm –
"The well-being framework – Brad Olsen – Infometrics
1.00 pm – The Nelson story – Hannah Norton, Destination Identity Manager – Nelson Regional Development Agency
1.30 pm – Inclusive Growth Aspirations of NZ – Philipa Duthie – CEO of the Royal Society for the Arts Australia, New Zealand
1.30 pm – Minnie Baragwanath – CEO of Be Accessible
1.30 pm – Yet to be decided
2.00 pm – Yet to be decided
2.00 pm – Yet to be decided
2.00 pm – Yet to be decided
2.30 pm – Inclusive Growth for Maori – Dr Jason Mika – Plenary
3.30 pm Interactive workshop with Martin Jenkins
4.45 pm – Wrap up by Chair of EDNZ, Pam Ford – followed by Gala Awards Dinner at 6.30 pm
GALA AWARDS DINNER – 6.30 pm

The grand finale of the conference will be the EDNZ Gala Awards Dinner. Held on the evening of the 1 November at the Omaka Aviation Heritage Centre, diners will enjoy a locally themed menu amidst a dramatic backdrop of working spitfires, classic cars and other military memorabilia. Buses will be available to transport you the short journey to the venue. Coaches will be available for the short journey. To learn more about the Omaka Aviation Heritage Centre click here .
Things to do after the Conference